The My Yogurt Restaurant
Our Delicious food
It is meticulously prepared in a very delicious to serve the best food experience that you will love.
Welcome To
My Yogurt Restaurant Story
We are working on establishing a new Homemade Food Delivery service. We'll have free delivery to Santa Clara and Bay Area counties, so you don't have to worry about delivery charges.
Write your e-mail to be notified when it launches.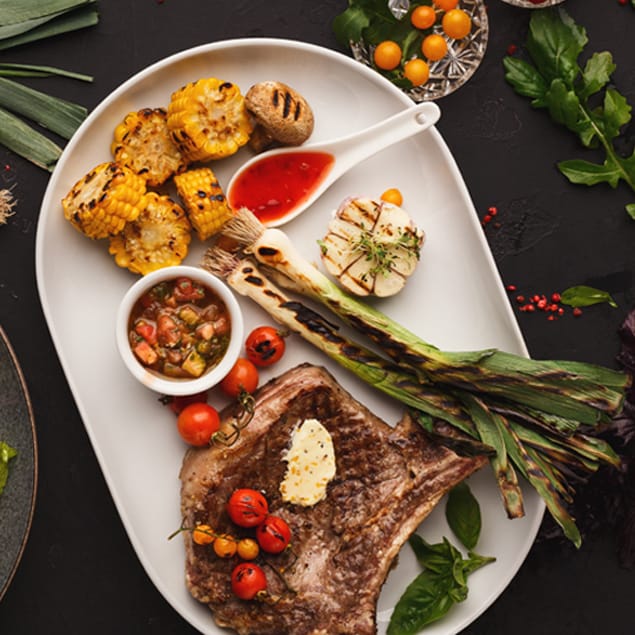 Tomato Bruschetta
Tomatoes / Olive Oil / Cheese / Yaki Sauce

Turkish Meatballs
Tomatoes / Olive Oil / Minced Meat / Sauce
Green Salad
Lettuce / Olive Oil / Carrot / Lemon
Turkish Wrap
Chicken / Tomatoes / Lettuce / Onion
Grand Restaurant
Today's Speciality