1 Mentor
4 Trainees
2 Months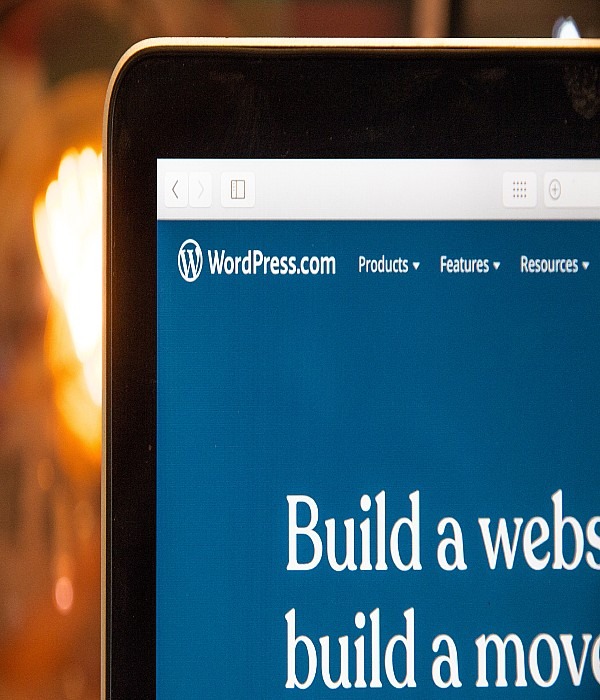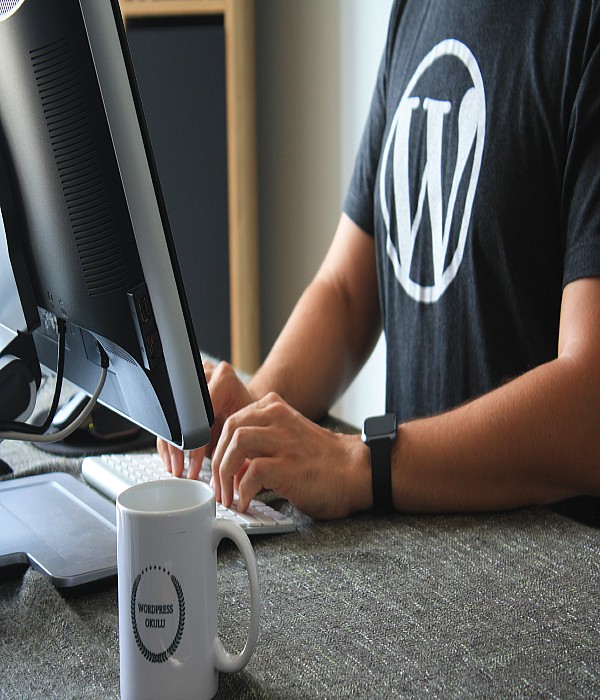 The aim of the program is to teach the trainees how to become a freelancer and how they can work on freelancing platforms, also to learn how to design a website using WordPress.
Evros Global finds solutions to refugee trainees in order to do online works with distance education methods.
Evros Global has also a lot of strategies to train and help its trainees on how to get a job in the digital market.